The American Chiropractic Council (ACA) highly recommends nutritional counseling as a safe, effective and essential component of one's chiropractic regimen. Nutritional guidance can directly and positively impact the overall success of chiropractic care.
When you visit our clinic, Dr. Donn Innaimo will discuss various dietary options with you and assist you in choosing the most agreeable yet nutritious solution. Chiropractic care generally incorporates nutritional counseling as well as prescribed routine exercises. We assist you in making sure your body receives the nutritional resources to undergo vast transformation, repair and renewal.
NUTRITIONAL COUNSELING FOR OPTIMAL HEALTH AND WELLNESS
As part of a total wellness program, we incorporate clinical nutrition along with chiropractic and other forms of alternative healthcare. This is designed to provide each patient with a long-term solution to living a happier and healthier lifestyle. We will recommend foods to avoid as well as healthy meal options designed to increase your energy and boost your immune system.
NUTRITIONAL COUNSELING FOR ALLERGY RELIEF
Certain foods actually cause allergies and sensitivities, which leads to inflammation and swelling. Eating a diet void of allergenic and toxic foods helps minimize the symptoms of allergies. Certain foods can help clear the blockages that are causing the body to overreact and have inflammation. Dr. Innaimo will guide you in an effort to relieve your allergy symptoms without the use of harmful medications.
NUTRITIONAL COUNSELING FOR WEIGHT-LOSS
It goes without saying that nutrition and weight loss go hand-in-hand. An integral part of losing weight is knowing which foods your body can handle and which it is rejecting. Our team has the ability to tell you with certainty which foods are going to assist you best in keeping you full and helping you to lose weight.
---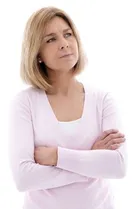 Do any of the below resonate with you?
You have one or more health conditions that have become
You have visited doctors or even alternative practitioners but did not get the results you hoped
Health conditions are significantly affecting your life. Perhaps this also affects your career, your family, and/or your personal
You realize that these conditions are probably not going to get better unless you change what you are doing, and the source of the problem is found and corrected.
Does the above describe your situation? Then you've come to the right place…
If you are a Nutrition Response Testing case and you follow our recommendations to the letter, then there is hope that you will receive the help you need to restore your health.
What is Nutrition Response Testing®
Nutrition Response Testing is a safe, natural and non-invasive system of analyzing the body to determine the underlying causes of ill health. When these causes are found and corrected through natural, nutritional means, the body can repair itself and maintain more optimum health.
Nutrition Response Testing is very precise and scientific. However, if we were to analyze you using Nutrition Response Testing before it was explained to you, you might find it strange, or simply not believable – only because it is probably very different from anything you have used or experienced.
What Makes this Approach Unique?
In Nutrition Response Testing we do not diagnose or treat disease as in medical practices. We analyze, assess your body's current health status, and design a personalized health improvement program.
Simply put, first we do an analysis, and then we design a nutritional program to help you handle what was found in our analysis of your body and condition.
How Does it Work?
The analysis is done by testing the body's neurological reflexes.
The reflexes are the body's way of telling us what and how your nervous system is doing—as it is the nervous system's responsibility to regulate the body's functions for each and every organ. The testing includes organs, glands, joints, muscles, etc.
Instead of connecting electrodes to the areas being tested, the practitioner does the analysis by contacting your extended arm with one hand and contacts the specific reflex area with the other hand. If the tested reflex is stressed, your nervous system will respond by reducing energy to the extended arm which will weaken and cause it to drop. This drop signifies underlying stress or dysfunction which can be affecting your health.
Once the underlying stress is corrected, this weak muscle response will no longer occur.
Following your consultation you will be given the results in a way that you can understand, with a specific nutritional program to follow.
The body has the full potential to fully repair itself when given the right nutrients.
Depending on your individual situation, we might also require that you make some specific changes in your diet & eating habits, and in your routines, in order to bring about the best possible results.
With our guidance, we feel that – if you are a Nutrition Response Testing case – your chances of recovery have never been higher!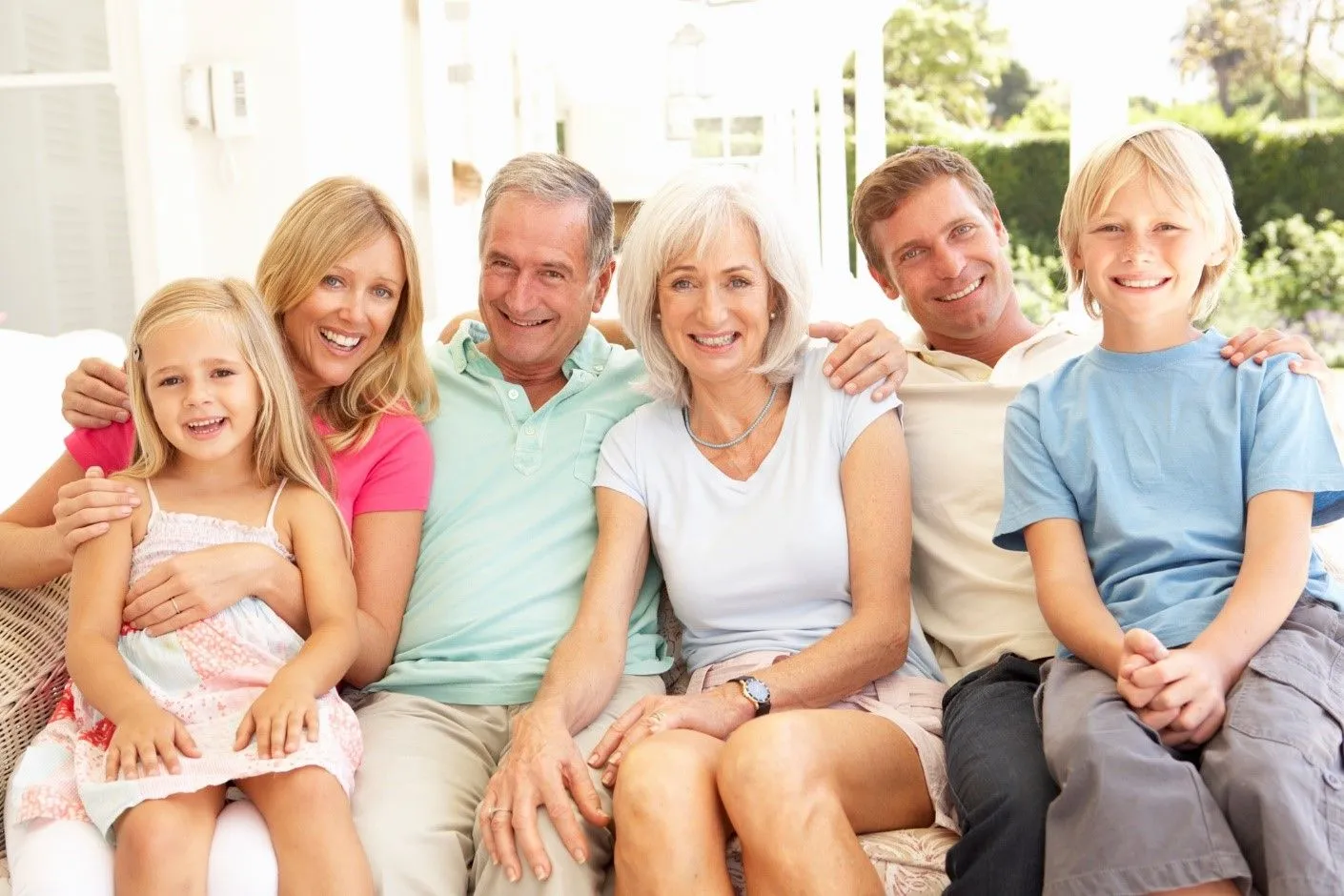 Innaimo Chiropractic, 860-274-8858.
© 2022 Innaimo Chiropractic. All Rights Reserved. NUTRITION RESPONSE TESTING is a registered service mark owned by Freddie Ulan.
Nutrition Response Testing is a non-invasive system to assist a practitioner's assessment of the underlying causes of ill health. This view of neurological reflexes and health status is not a conventional medical view but considered to be a form of complementary or alternative medicine. Testing is for screening purposes and should not be relied upon by itself as a final test of the presence or absence of any disease or conclusive evidence about nutritional deficiency or sensitivity. The Nutrition Response Testing system, wellness products and statements about dietary supplements have not been evaluated by the Food and Drug Administration. These products are not intended to diagnose, treat, cure, or prevent any disease.